The Ultimate Homeowners Guide – Part 2
February 28, 2020
0 Comments
Moving into your New Home
Congratulations! You are officially home-owners! You've been dreaming of this moment for the last few months – so when is move-in day?
Before the big move, there are a few things you should really find out about your home and neighborhood. In this part of our Ultimate Homeowners Guide, we show you how to set up or transfer utilities in your name, where to find out the rubbish collection schedule, and tons of helpful tips to make moving a piece of cake. 
Have you moved into your new home? Feeling overwhelmed? Have a look at our Ultimate Homeowners Guide Part 1 for helpful tips!
Before you move in
Get any painting done and floors installed before you move in.
Say goodbye to junk! Donate your unused clothes, and for everything else, there's Maltapark – or the bin.
Utilities
Register a change in the name of the consumer.
You may also need to fill in the change in the number of person declaration, which can be found here at Form H.
If you need to apply for new utility services, you will need to fill in Form A which can be found here.
The completed forms can be sent by mail to:
ARMS Ltd
Contact number: 80072222
Email: customercare@arms.com.mt
Address: ARMS Ltd Offices, Qormi Road, Luqa, LQA 9043.
Rubbish collection
Find out your locality's rubbish collection schedule for household waste, recycling, and glass.
Bulky waste such as mattresses, furniture, appliances, etc. can be disposed of by calling the local council and asking for the Bulky Refuse Service or visiting a Civic Amenity Site. These services are free of charge.
Find out about home composting.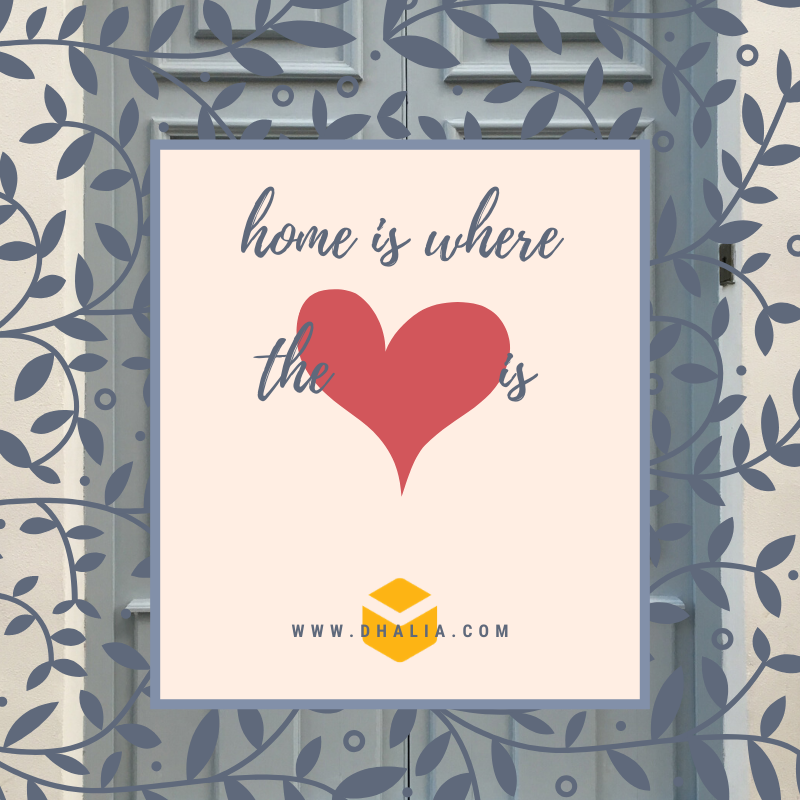 Change of address
Make sure to change your address in any online delivery forms.
You may want to apply for a redirection of mail from your old address to your new one.
Change the locks
You never know who had access to the keys to your new home. Changing the locks gives your peace of mind that your new property is totally secure.
Pack your boxes
Packing can be a headache, and it's nobody's favourite way to spend a day. Approach it methodically, aiming to finish one room before starting the next.
Makes sure your boxes are clearly labeled!
The more organised your packing, the easier and faster your unpacking will be.
Priority items: treasured items like nanna's heirloom antiques, passports, jewellery, and photos – don't leave these items with the movers, keep track of them yourself.
High use items: daily items like toiletries, a set of tableware, and medicine should travel with you on the first trip to your new home.
Moving van
Will you use a moving company or a good friend with a truck? Get quotes before you make your decision.
Appliance warranties and manuals
You don't want to wait until you really need it to find out that the washing machine instructions got lost in the move. Keep all your warranties and manuals in order (we like to keep them in a bird-pattered file). If something goes wrong, your mind will be at rest.
Remember, a home is a work in progress!