7 Reasons Why Interior Designers are Important for Home Decoration
February 28, 2020
0 Comments
Interior Design – the art of designing the interior decoration of a room or building. It is an underutilized skill in the local real estate scene, where designers are mostly recruited for commercial properties such as offices and hotels, as well as the occasional luxurious residential property, such as villas or highly finished penthouses.
The local property market succeeds due to the diverse variety of listed properties; however, their design and decoration are part of the package. Prospective owners and tenants need properties where they can make the most of their space, especially as the function of residential properties changed in the last year.
Unfortunately, due to the limited supply and visibility of this service on the island, only a small percentage of property owners benefit from interior design services. Interior design can be overwhelming when you do not know where to start. In the local scene, most owners of residential properties tend to prefer the DIY interior design, mostly due to affordability. When you consider the costs of purchasing property, it is understandable to see why. However, this can bring about other complications, which can be avoided when using the professional advice of an interior designer.
There are several reasons why interior designers are an important asset to home decoration and design, and their services can lead to many benefits. These include:
Saving Owners Money & Time: As referenced above, the ongoing trend of DIY home design may save money in some ways but can lead to costly purchases in others. By having an interior designer, you will have a hand in making the most of your space, with no costly mistakes, and in a shorter amount of time.

A Solid Plan: An interior designer's assessment will lead to a reliable plan, which will keep you on a budget as well as save you time and effort. They will also be able to help with any research needed.
Co-operation: Depending on what you are planning to do with your property and the resources you need, an interior designer can act as a bridge between you and the architect or contractor, work with you to achieve your vision, and guide you away from any design misses in your plan.
Sales, sales, sales: Interior designers are trained experts on design and decoration. They know what makes a home stand out to buyers – when you use their knowledge of modern trends and their extensive skill set, an interior designer can get you more leads and more money in your pocket.

Resources & Contacts: Interior designers have access to information that is not accessible to the public in terms of industry connections, resources, and merchandise. They can find the most reliable people for your projects.
A Skilled Eye: An interior designer's expertise is a great advantage when making aesthetic decisions, so their consultation will be of immense help.
A Creative Touch: Interior designers can add that something special that will make your home stand out in the best way. They can think creatively and will use their skills and artistic flair to enhance the space, as well as ensure the perfect mix of functionality and beauty.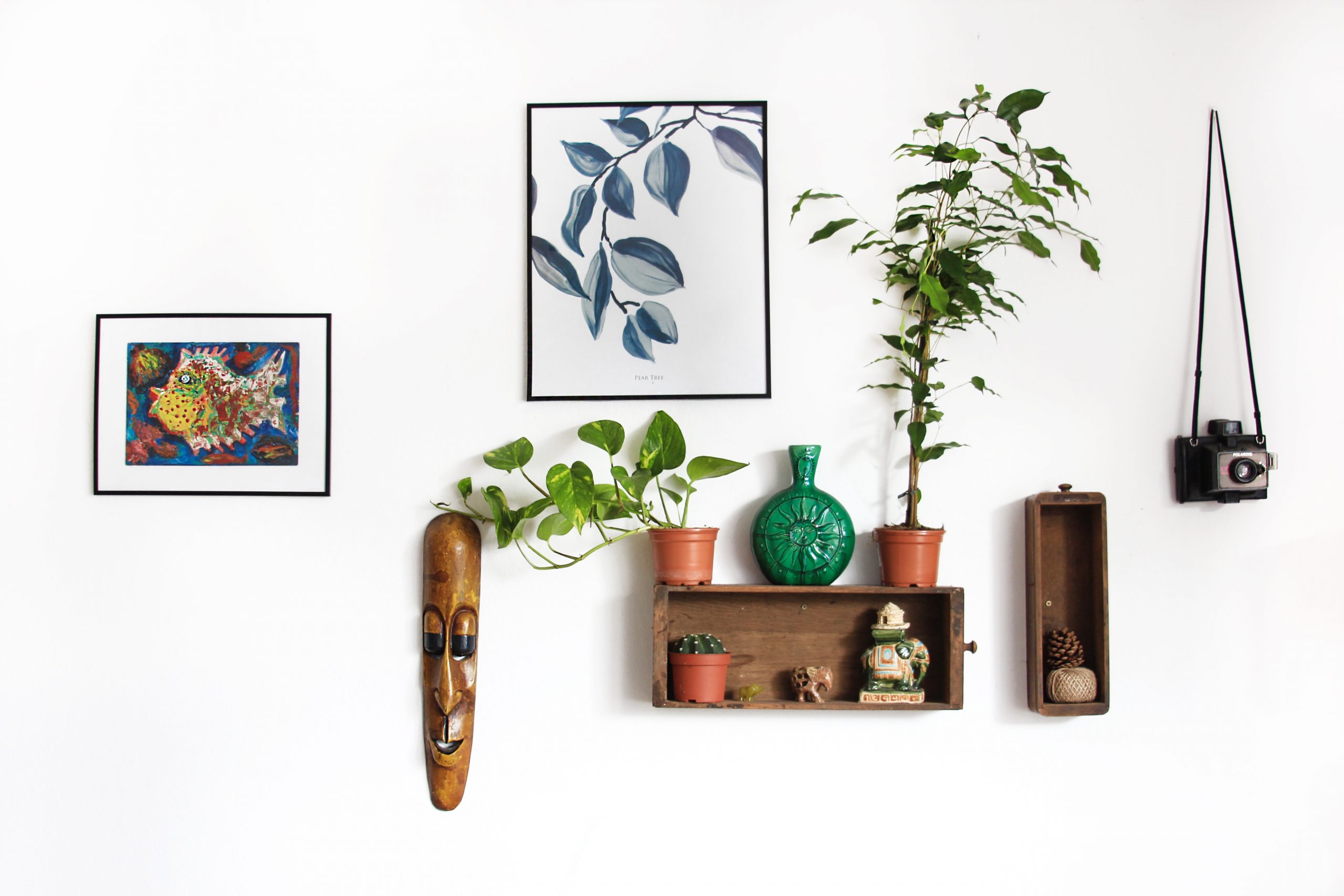 Interior designers are an investment. They will require collaboration and diligence for your ideas to succeed. If you want to upscale your home or attract more clients, you cannot go wrong with enlisting the help of a professional who can help bring your home to life. By keeping up to date with the latest trends, having an extensive list of resources and contacts, as well as their own creativity, collaborative skills, and experience, interior designers are a great asset that can only help the real estate industry and bring more quality to the market.